February 21st, 2018 @ 7:30pm
Four Seasons Centre
On stage at the Four Seasons Centre for the Performing Arts, 145 Queen St. W., Toronto.
When Rigoletto's only joy, his daughter Gilda, is seduced by his amoral employer, anger and passion drive him to murder. But Gilda, blinded by a powerful and innocent love, places herself in the path of her father's revenge, with heartrending consequences.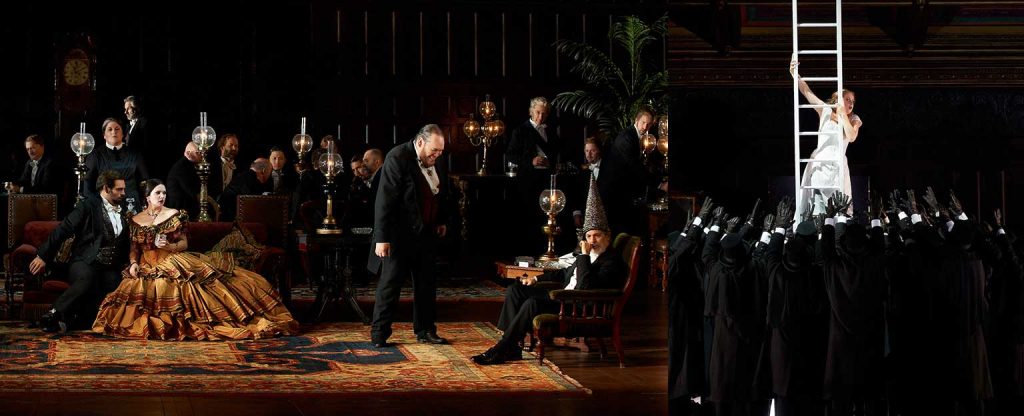 https://www.coc.ca/productions/13071